Cut off time for next delivery
0
0
:
0
0
:
0
0
:
0
0
Sunday, December 10th 2023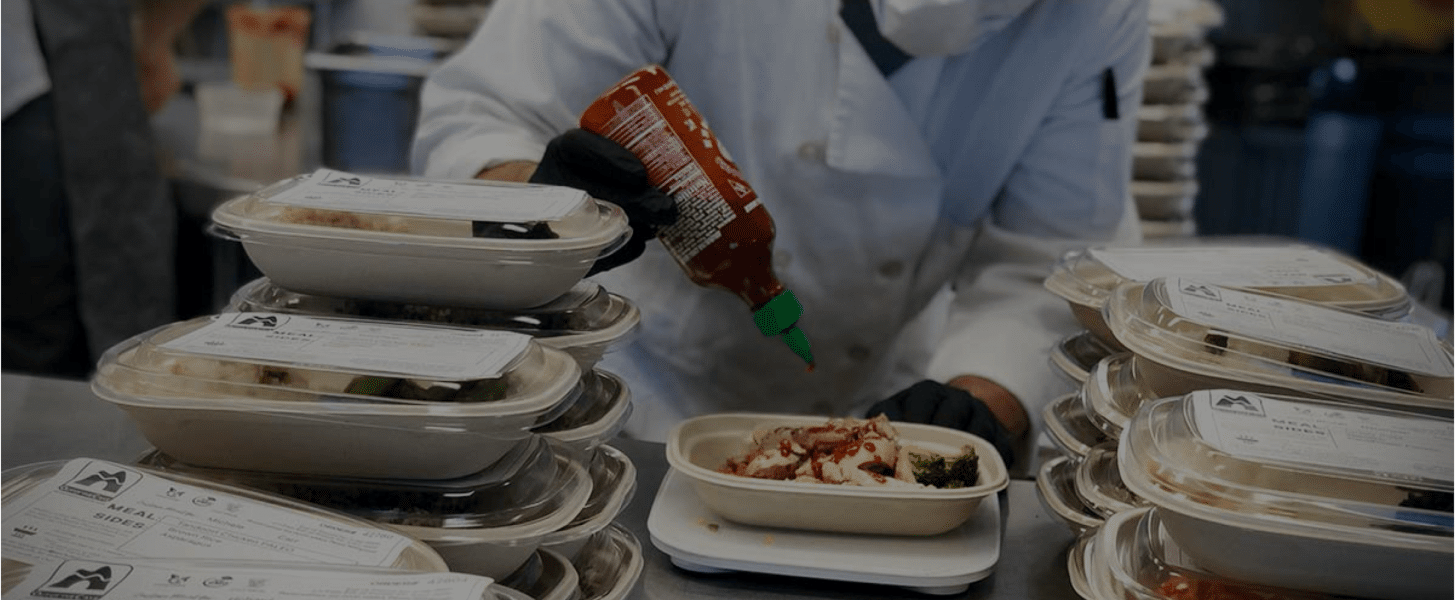 Feeding Athletes
Since the Paleolithic Era
Craft your Meals
You can taylor all your meals or just pick a pre-made bundle
We Prepare Them
Our chefs will prepare all of your food with the quality organic ingredients
We Deliver Every Week!
We deliver to your doorstep. Home or work, or you can pick-up at multiple locations whatever is convenient for you.
Heat It Up And ENJOY!
Your food is always delivered fresh, and it's ready for you to warm up and enjoy!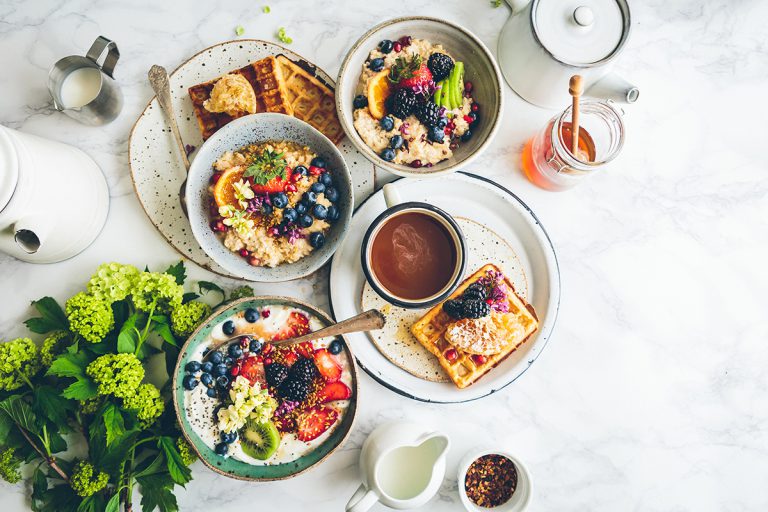 Delivery Areas
Enter your zip code below to see if we deliver to your city/town
If you live in the Bay Area and your Zip Code is not listed, please contact us Via Chat at the bottom of the page.
Delivery Areas
Congratulations we deliver to your zip code! Check out our menu to see some of our customer favorites and newest meals to start your order today.
Delivery Areas
Unfortunately We do not Deliver to [00000]. It may also be an error so please enter your email below so we can check and we will notify you when we start shipping to your zip code.
Delicious and healthy meals with portions large enough for me (6'5") when I'm trying to make clean gains. Much better quality food than any of the national services (I've tried them all, i swear). Love the biodegradable packaging; much less waste than other services. Easy for me to take to work and warm up.
Google
I have been a customer for a while now. When Cam took over the business he reached out to get familiar with me and ever since then he has always checked in to make sure I was satisfied. If anything goes wrong he makes sure it is fixed right away. As far as the food, I have always been a fan and continue to love the variety and special dishes they have.
Google
I have been ordering Out of the Cave the past few weeks and let me tell you I am no stranger to meal prep services. I have done everything under the sun from premade meals to make your own kits (Blue Apron, Sun Basket, etc) and this BY FAR is my favorite meal prep service I have ever ordered.
Let me start with the food… ABSOLUTELY FANTASTIC. Everything is cooked perfectly, there are more protein options than any other service (pork, salmon, mahi, ground turkey, steak, shrimp and the occasional ground beef). I have never gotten to choose from so many! Also, there is about twenty different sides such as white and sweet potatoes, asparagus (pretty much all veggies) as well as cauliflower rice, brown and regular rice. Makes it very easy to tailor your meals to exactly what you want. Secondly, the portions are huge! I usually can break up one meal for lunch and dinner. The price is very affordable (about $14-15 dollars a meal) considering most places average around $18 and you have to order a minimum.) To be honest, I am not sure if Out of the Cave has a minimum to deliver to San Francisco but regardless it is a very competitive price. Also if you want to pick up the food you have the option to do that.
Google
Dining Out

Cooking

Time

Dining Out

Cooking

Time

Cost

Dining Out

Cooking

Cost

Effort

Dining Out

Cooking

Effort

Travel time, parking, wait time, meal prep and service

Planning, shopping, preparation and cook time

Chef prepared meals delivered to your door